The Laboratory for Computer Science Research (LCSR) is currently looking for a Student Operator.  This position will be the front line help desk for the Department of Computer Science.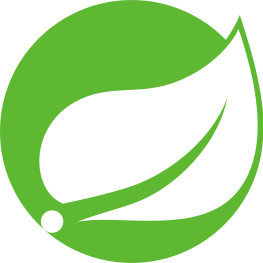 Starting: As Soon As Possible. Must be able to work Summer 2023.
Hours: Available hours to work are 9am-10pm, Monday-Friday. 10-15 hours of work per week are required during the school semester. 20-40 hours of work per week are available during the holidays, winter and summer breaks.
Wage: Starting at $14.00
To Apply: See Below.
Daily Responsibilities:
Handle incoming tickets to department help system.
Monitoring Nagios ticker, machine room temperatures and printer issues.
Maintaining department printers. (ie paper, toner, paper jams, etc)
Working with systems staff at times to do installs (hardware/software), inventory, troubleshooting.
Documentation
Much, much, more…
Required Qualifications:
Basic knowledge of various operating systems.
Comfortable handling PC desktop hardware.
Ability to lift 50lbs (box of paper)
Currently, you would sit in and train with current Operator.  Once you are confident and are up to speed on basic functions of the department, you will be assigned your own hours during the week. 
Applicants must be enrolled at Rutgers University during the upcoming Fall or Spring Semester.
How to Apply:
TO APPLY please email apply.here@cs.rutgers.edu and include the following:
A brief description of yourself.
An answer to why you would like this particular position.
When is your graduation month and year.
Attach your resume to the email.
If you have further questions about the position email apply.here@cs.rutgers.edu, or stop by CoRE 230 on Busch Campus.  NO APPLICATIONS WILL BE ACCEPTED AT CORE 230.
Rutgers subscribes to the value of academic diversity and encourages applications from individuals with varied experiences, perspectives, and backgrounds. Females, minorities, and persons with disabilities are encouraged to apply. Rutgers is an affirmative action/equal opportunity employer.